"My Family, A Journey Through Time"
RSS 2.0
Special Message: My new book titled "My Family, A Journey Through Time!"  is now available on Amazon!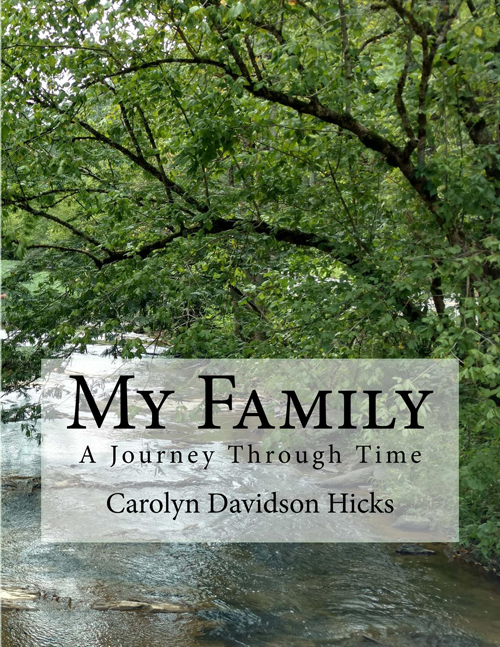 ~ ~ ~ ~ ~ ~ ~ ~
I was born in 1955 in Hyden, Kentucky! We lived in a small home in Thousandsticks, just a few miles from Hyden. We farmed the land and had family all around us,  most of which lived on Davidsons Fork Rd, or very close by! Many of my relatives were coal miners, and still are today. My parents moved away when we were  small children, but, I never forgot my Kentucky Home!
I went on to college and earned an MBA. I didn't know a whole lot about my Ancestors until I started this research.  I started looking in to who they were, and all those wonderful stories I remembered hearing as a child. It was then, that I knew, I had to write it down and document it in a book!
This book is dedicated to my Mother, Father, and all my siblings and the many cousins who have contributed to my research. God Bless, I love you all!
My fondest memory is when we were small we used to travel to the airport to watch the planes take off and land!  Here is a photo of most of us in it!
Thank you all for your Interest in my Genealogy and my new book, " A walk with my Ancestor's"… This is a photo of this S.E. Kentucky Girl earning her MBA and her beautiful Children. Next photo will be my DAR Certificate!